We create customized travel packages for people who love to do, see, learn, and explore more—and we're loved by over 7,000 travelers.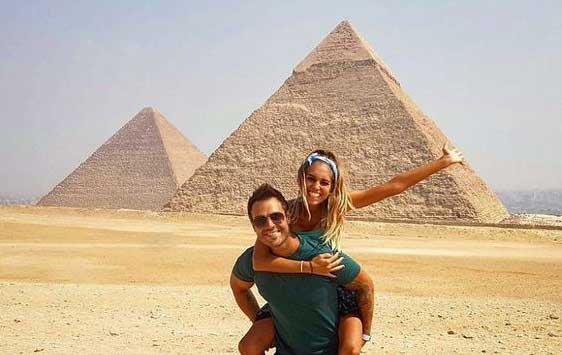 Ultimate Experience
Luxor and Aswan Travel serving their guests with the ultimate tavel experience providing Egypt, Jordan, Turkey and Morocco tour packages with other tours to many destination around the world.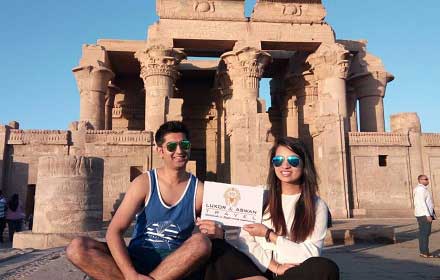 Satisfaction Guaranteed
With our services we are working hard to get to you the best services you need with our experienced team to insure your satisfaction.
Experienced leaders
Our experienced leaders unlock unique local experiences for thousands of travellers every day, that's why they're some of the most awarded in the industry.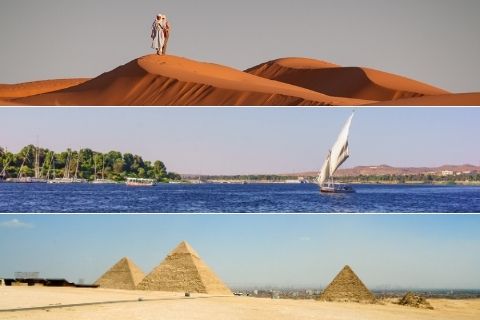 Variety of Tours
For the satisfaction of our guests, we offer a variety of day trips, packages, shore excursions and tailor-made tours.

Need our help for packages? send an enquiry!
Looking for a custom travel plan? Get in touch and we will create something for you.
Inquire
Hot Travel Deals
Why book with us

Fast Booking
Book any trip you like as fast as possible and we will be by your side to answer any inquiry or request you may desire

Flexible deposit
Cancel up to 21 days before departure, and you can transfer your deposit to another trip or hold it on file.

No change fees
Change your travel plans up to 21 days before your departure and there'll be no fees* to change trips.

Secure Payment
Use your debit card or credit card. Your transactions are protected by 3D Secure and SecureCode.
Your safety remains our priority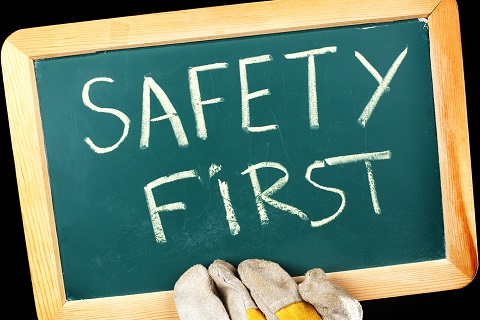 Safety guidelines
Our extensive COVID-19 Health & Safety Guidelines ensure you're looked after.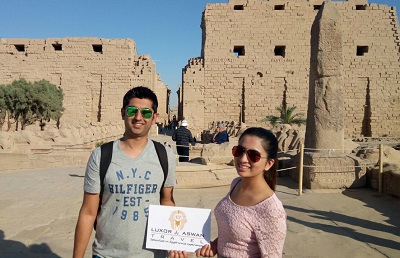 Local leaders
Our leaders will be there to ensure your safety and wellbeing is the number one priority.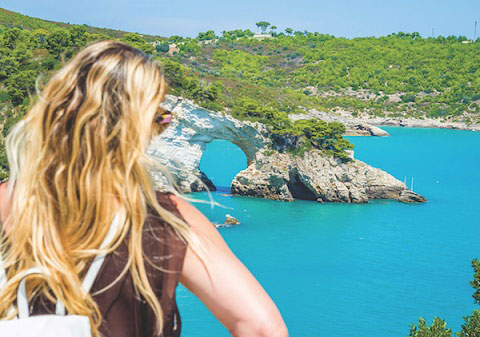 On ground experts
We're with you every step of the way – from our suppliers, to our on-ground operations.
Browse by destination
Our Honest Guests Reviews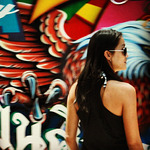 One of the best trips so far! My brother, his girlfriend, and I took a 7-day tour with Luxor & Aswan Travel. I can't recommend it enough. Our guides were very nice, and helpful.
Kem S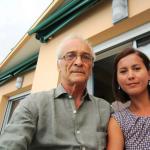 Most amazing vacation! Tour guide Mohamed Badawi was the best! He is the perfect guide! I loved Egypt and all the rich history!
Erich L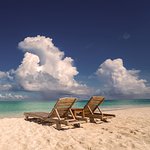 Booked our private tour with Luxor and Aswan Travel. It was an excellent trip from start to finish! Max was our tour guide in Cairo, Giza, and Alexandria. He made many extra arrangements for us.
Sam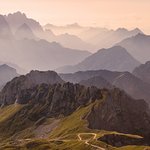 We organized a 2-week tour of Egypt with Luxor and Aswan Travel. From the planning through to the end of the tour they were fantastic tour they put together for us was great value for money.
Egor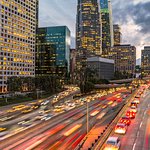 We were more than pleased with Ahmed very knowledgeable and funny. Always smiling and trying to answer everyone's questions. Always had the answers We learned so much about Egyptian history.
Elena D