Abu Dhabi Stopover and Transit Tours
Booked your flight and still have a 24-hour check or more?
Stay in Dubai and Explore our Abu Dhabi Stopover Packages and Tours from Abu Dhabi Airport. Book our Stopover tours now to enjoy Sheikh Zayed Grand Mosque the world's largest mosques, with a capacity for an astonishing 40,000 worshippers, Abu Dhabi Corniche that spreads across an impressive eight kilometers of manicured waterfront, Ferrari World the world's first Ferrari theme park and the largest attraction of its kind and Yas Island An emerging entertainment destination within a 30-minute drive of the UAE capital. Abu Dhabi airports to Dubai Tour allows you to visit Dubai Creek which flows between Bur Dubai and Deira, Jumeirah Mosque the only mosque in Dubai that welcomes non-Muslim guests six days a week, Burj Al Arab the world's most luxurious hotel, and more with Luxor and Aswan Travel, The Travel Agents Experts in All-inclusive trips covering all amenities, Airport Transfers, Hotel accommodation, Tour Guides, and more.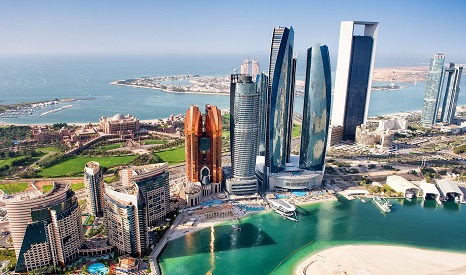 Abu Dhabi Panoramic Tour From Airport
Duration: 6 Hours
Tour type:
Private
Man-made Wonders in Abu Dhabi, visit Sheikh Zayed Grand Mosque, Emirates Palace, and more all await you in this Abu Dhabi Stopover Tour. Take the Emirates by storm with Lux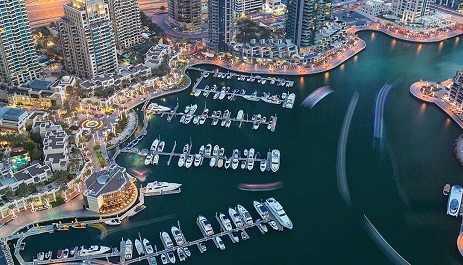 Dubai Tour From Abu Dhabi Airport
Duration: 10 Hours
Tour type:
Private
Looking for a Dubai tour from the airport? Explore Dubai the wonderful city and visit Burj Al Arab, Palm Jumeirah, Dubai Marina, and Burj Khalifa. Plan your Stopover in Dub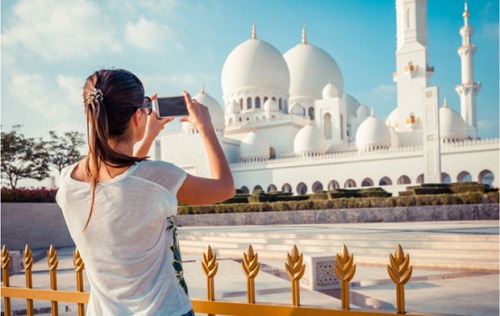 Abu Dhabi Stopover Package
Duration: 3 Days
Tour type:
Group Tour
Enjoy the Abu Dhabi experience to stopover on an exceptional and enjoyable trip and explore the beauty of Abu Dhabi with its traditional culture and others in 3 days.