Bethany
Know more about The site of John the Baptist:
The site of John the Baptist's settlement at Bethany Beyond the Jordan, it's the site where Jesus was baptized, and it has long been known from the Bible (John 1:28 and 10:40) and from the historical Byzantine and medieval texts.
The site has now been identified on the east bank of the Jordan River, in the Hashemite Kingdom of Jordan, and is being systematically surveyed, excavated, restored, and prepared to receive pilgrims and visitors. Bethany Beyond the Jordan is located half an hour by car from Amman.
The Bethany area sites formed part of the early Christian pilgrimage route between Jerusalem, the Jordan River, and Mount Nebo.
This historical area is also associated with the biblical account of how the Prophet Elijah (Mar Elias in Arabic) ascended to heaven in a whirlwind on a chariot of fire.
Suggested Tours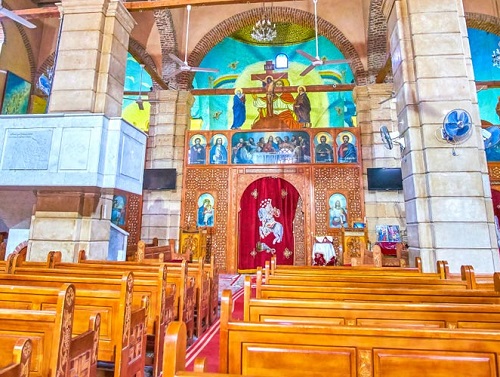 Baptism & Mukawer Tour
Are you looking for Baptism and Mukawer Tour? Enjoy this Amman tour to Baptism on the river of Jordan. Exploring the history of Jordan and Book your tour now.
&nb