Lawrence's Spring
Lawrence's Spring The reason of the name: Prince Feisal bin Al-Hussein and T.E. Lawrence chose Wadi Rum to be the headquarters during World War I, to fight for the Arab Revolt against the Ottoman Empire Lawrence became a legendary figure for his key role in the fight for the Arab cause. He made his home in this magical area. Ain Asshallaleh, also known as Lawrence's Spring which is very attractive and cool, even in the heat of summer.

Location: It's a great red sand dune in Wadi Um Ishrin, to Jebel Khazali to see the Canyon and the rock drawings there.

Description: Lawrence's Spring is entranced by Wadi Rum, the first stop is to see Lawrence's House, now in ruins. There are amazing views from this point across the red sands to Jebel Rum, then you can drive through the sand dunes on the slopes of Jebel Umm Ulaydiyya and to the Umm Fruth Rock Bridge where you see some Bedouin tents tent made of knitted camelhair, with carpets on the floor and cushions to sit on. The spring was already in evidence with the fresh green leaves of the Aisolan flower. There are some special Nabatean inscriptions in Khazali Canyon which is a mountain shown as "typical of Wadi Rum", also you will see Um Fruth which is a quite high rock bridge.
Suggested Tours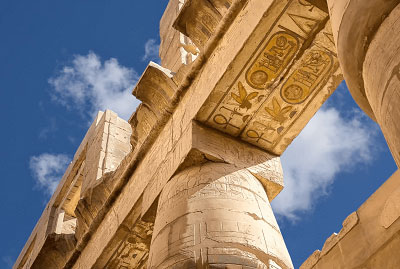 Luxor Day Tour from Safaga Port
Safaga Shore Excursions Tours: One day tour Safaga to Luxor Visiting the Highlights of luxor West and East Bank that includes a visit to Valley of the Kings, Hatshepsute Te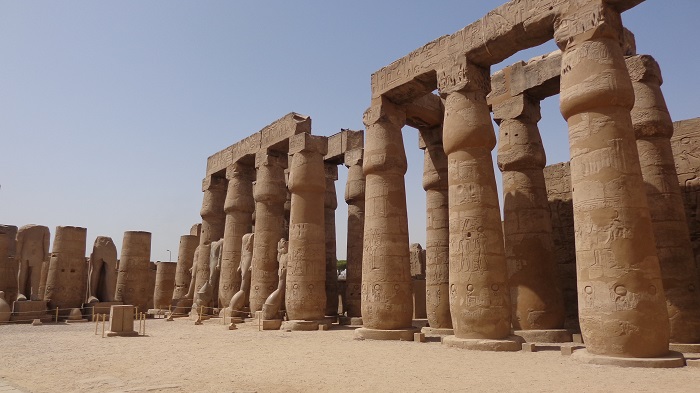 Two Day Trip to Luxor from Safaga port
Safaga Shore Excursions: Overnight trip to Luxor from Safaga port visiting Luxor Temple, Karnak temples and Valley of the Kings and more. You are going to have a private to
Safaga Shore Excursions: Private tours from Safaga Port Visiting Cairo and luxor for 2 Days 1 night visiting Giza Pyramids in cairo ,Luxor Temple,Valley of Kings and Coloss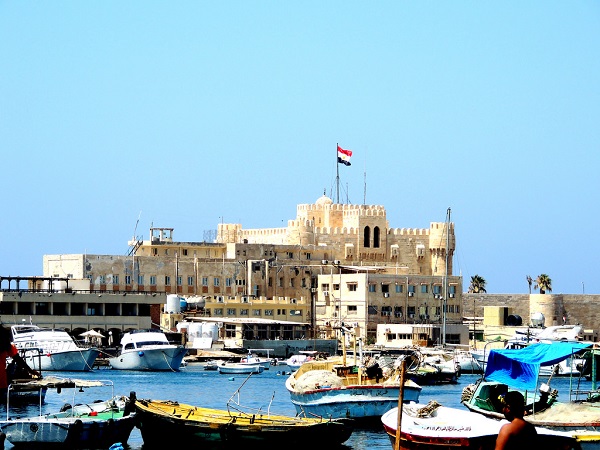 Day Tour to Alexandria from Cairo by car
Enjoy Cairo To Alexandria Day Trip, Visiting rock-cut Roman catacombs, the ruins of a Roman temple complex, and Qaitbey Citadel. Visit the old Bibleotheca Alexandrina and e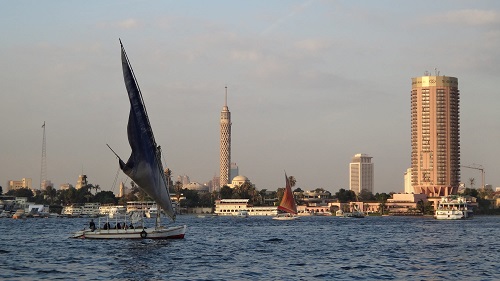 Felucca trip on the Nile in Cairo
Waft along the fabled River Nile in time-honored Egyptian style on a private 60-minute 'felucca' boat ride in Cairo. Settle aboard a comfortable, white-sailed '