Urn Tomb in Petra
Location:
It is located in Petra, Jordan, near to Wadi Musa.
Who built it:
It dates back to about 70 AD, this may have been the tomb of Malchus II who died at that time. A rare inscription inside one of the rooms indicates that it was converted into a church in 447 AD by Bishop Jason.
Explanation: The Urn Tomb was one of the Royal Tombs of Petra. It had two layers of vaults and is thought to be the tomb of the Nabatean king, Malchus II. It was converted into a church by the Byzantines. They flattened the floor of the tomb and put in an altar.
Suggested Tours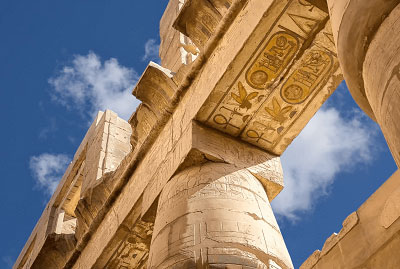 Luxor Day Tour from Safaga Port
Safaga Shore Excursions Tours: One day tour Safaga to Luxor Visiting the Highlights of luxor West and East Bank that includes a visit to Valley of the Kings, Hatshepsute Te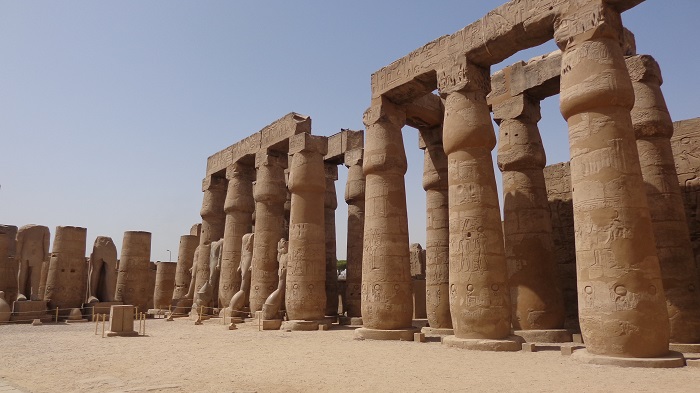 Two Day Trip to Luxor from Safaga port
Safaga Shore Excursions: Overnight trip to Luxor from Safaga port visiting Luxor Temple, Karnak temples and Valley of the Kings and more. You are going to have a private to
Safaga Shore Excursions: Private tours from Safaga Port Visiting Cairo and luxor for 2 Days 1 night visiting Giza Pyramids in cairo ,Luxor Temple,Valley of Kings and Coloss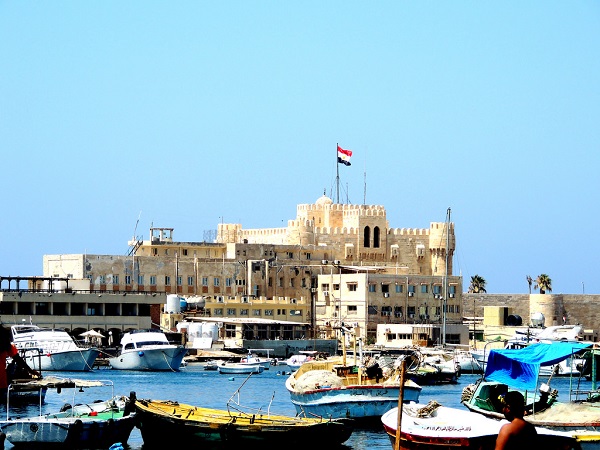 Day Tour to Alexandria from Cairo by car
Enjoy Cairo To Alexandria Day Trip, Visiting rock-cut Roman catacombs, the ruins of a Roman temple complex, and Qaitbey Citadel. Visit the old Bibleotheca Alexandrina and e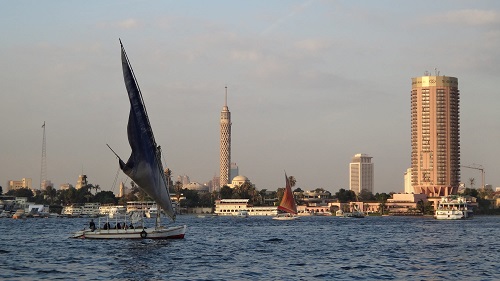 Felucca trip on the Nile in Cairo
Waft along the fabled River Nile in time-honored Egyptian style on a private 60-minute 'felucca' boat ride in Cairo. Settle aboard a comfortable, white-sailed '