Edfu Temple
The Temple of Horus at Edfu is widely considered to be the most impressive of all of the Nile-side temples along the journey between Luxor and Aswan. It is a required stop by all of the cruise ships that make the trip, also stopping at Esna and Kom Ombo.
Like at Esna, the temple at Edfu is a late construction. It was built during the Greco-Roman Period, but the builders painstakingly preserved the form of Egypt's true pharaohs. As a result, a visit to Edfu allows you to see what all of the other ruined temples around Egypt might have looked like had they been built 2000 years later.
The Temple of Horus is located in the center of the town of Edfu. By the 19th century, the village extended into the temple with some houses actually standing on the roof of the sand-filled temple. Now the buildings have been cleared away, but the excavation is still very evident since the surrounding buildings look down into the temple complex, which is several meters below the modern ground level.
The temple is very complete, including a pylon that was built by Cleopatra's father in the first century BC, which leads into a peristyle court and then a hypostyle hall that precedes the sanctuary of Horus, the ultimate and most important part of the temple. All of this replicates the standard layout of a New Kingdom pylon temple, the ruins of which can be seen at many other sights around Luxor and along the Nile Valley. The Temple of Horus at Edfu is by far the most complete example of this architectural style.
Suggested Tours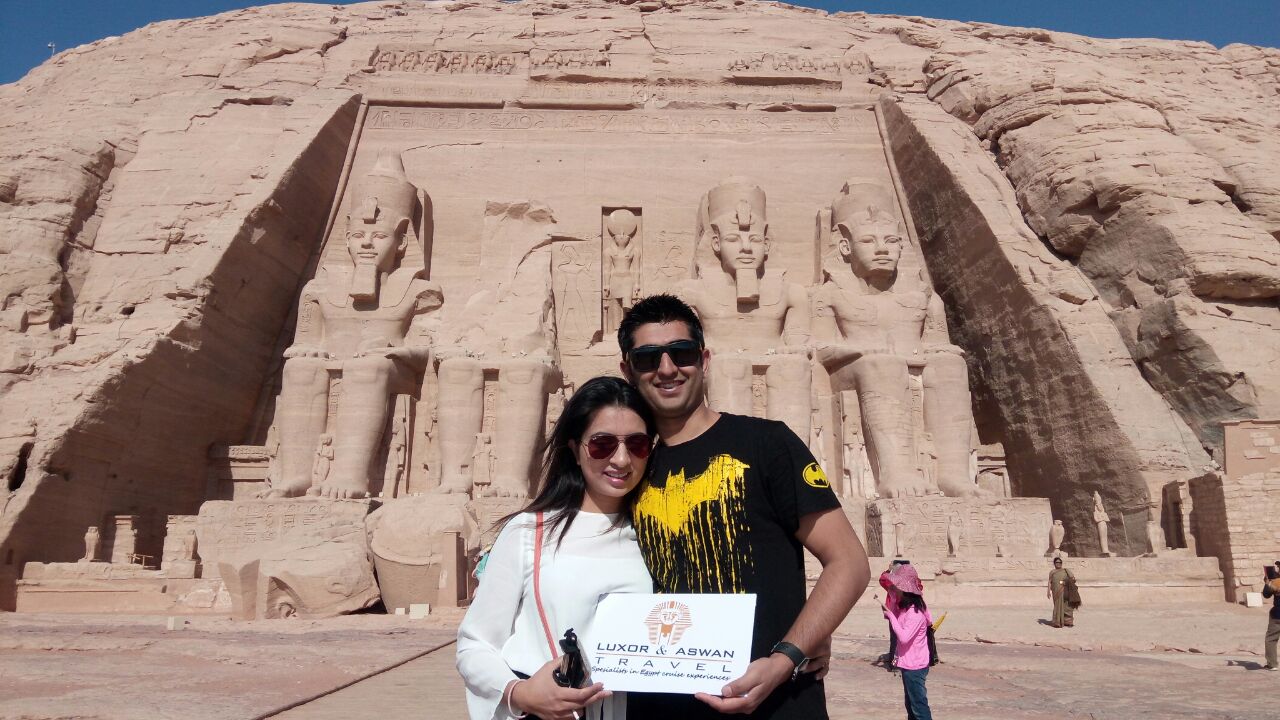 Luxor to Aswan Nile Cruise From Hurghada
Leave Hurghada for a 5-day Nile River cruise, from Luxor to Aswan and enjoy the historical sites.
Nile Cruises from Hurghada, Leave your hotel in
Explore the temples of Edfu and Kom Ombo with your own Egyptologist guide on a private tour from Aswan. Relax into a private air-conditioned vehicle as you travel to these
Enjoy day tour to Kom Ombo Temple from marsa alam, which verlooking the Nile and Edfu Temple. Edfu is the best-preserved cult temple in Egypt. Our knowledgeable guide will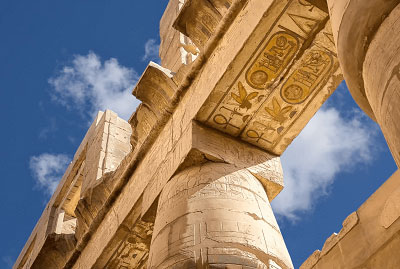 Luxor Day Tour from Safaga Port
Safaga Shore Excursions Tours: One day tour Safaga to Luxor Visiting the Highlights of luxor West and East Bank that includes a visit to Valley of the Kings, Hatshepsute Te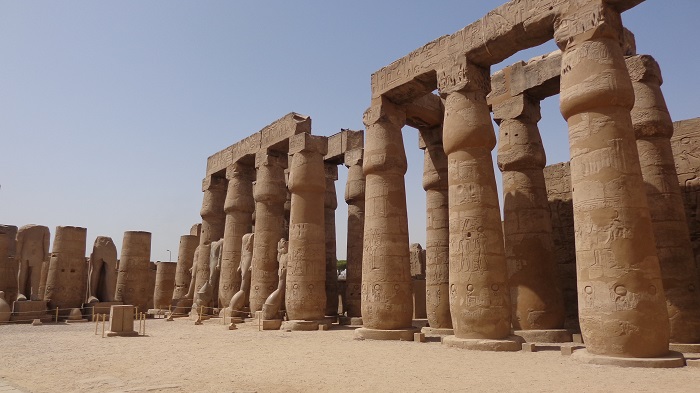 Two Day Trip to Luxor from Safaga port
Safaga Shore Excursions: Overnight trip to Luxor from Safaga port visiting Luxor Temple, Karnak temples and Valley of the Kings and more. You are going to have a private to