Temple at Dendara
Location: This temple is located in Dendara city, north of Luxor about 28 miles from Luxor. It takes about 00:45 minutes.
Who built it? This temple was one of the temples built first by the Ptolemies, Ptolemy XII and Cleopatra II , then the Roman continue the decoration
Why Temple of Hathor Egypt was built?
It was built in order to show their dedication to the Egyptian Gods and Goddess, specially Goddess Hathour, Goddess of joy, music, and love.
Explanation : Although it is unfinished monument, it is considered the best preserved one together with Edfu Temple. In this temple you will get
through the Roman Gateway.
To the right of it there is Roman Birth House, also in this Temple you can visit its roof which is one of the few Temple which allows the visitor to visit. At the back of the temple there is a small temple honored to Isis and Hathour. There is also a palm tree which is grown in the sacred lack which unfinished.
The first division on the eastern side depicts goddess Nut, goddess of the sky, bending herself towards the earth and the sun disc is seen shining on the Temple and the mask of Hathor.
Next to this is a representation of the sun boat and star goddess and next to sun boat the western ceiling shows a divine in a perfect representation of the zodiac signs, which makes this temple one of the most famous temples.
The original zodiac is in the Louvre museum. The twelve figures of the ram, the bull, the heavenly twins, the crab, the lion, Virgo, the scales, the scorpion, the archer, the goat, the watering pots and fishes with glittering tails.
Suggested Tours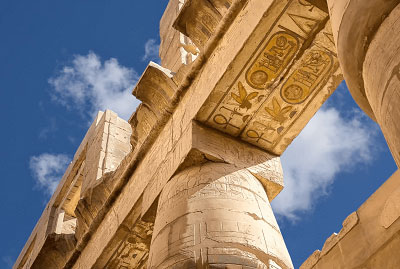 Luxor Day Tour from Safaga Port
Safaga Shore Excursions Tours: One day tour Safaga to Luxor Visiting the Highlights of luxor West and East Bank that includes a visit to Valley of the Kings, Hatshepsute Te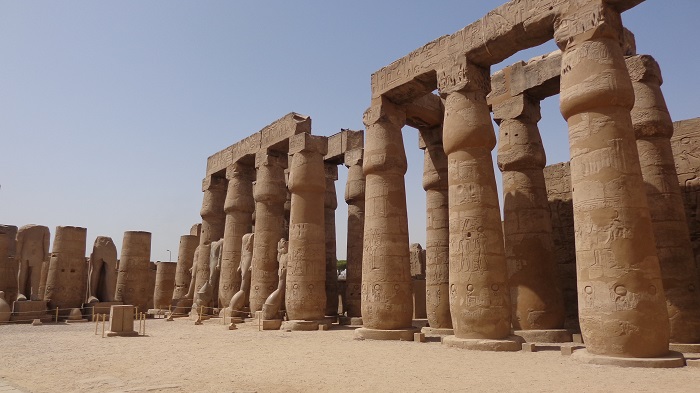 Two Day Trip to Luxor from Safaga port
Safaga Shore Excursions: Overnight trip to Luxor from Safaga port visiting Luxor Temple, Karnak temples and Valley of the Kings and more. You are going to have a private to
Safaga Shore Excursions: Private tours from Safaga Port Visiting Cairo and luxor for 2 Days 1 night visiting Giza Pyramids in cairo ,Luxor Temple,Valley of Kings and Coloss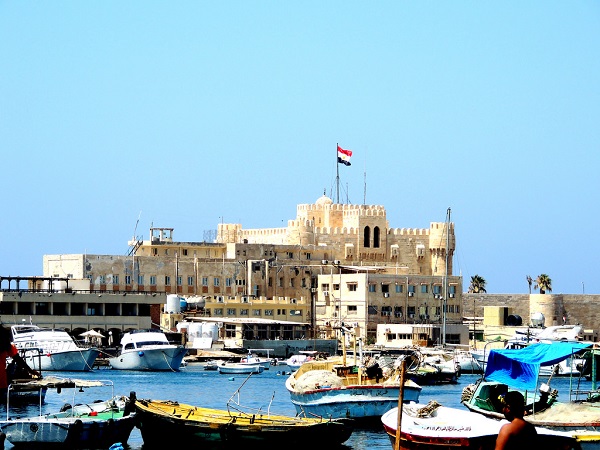 Day Tour to Alexandria from Cairo by car
Enjoy Cairo To Alexandria Day Trip, Visiting rock-cut Roman catacombs, the ruins of a Roman temple complex, and Qaitbey Citadel. Visit the old Bibleotheca Alexandrina and e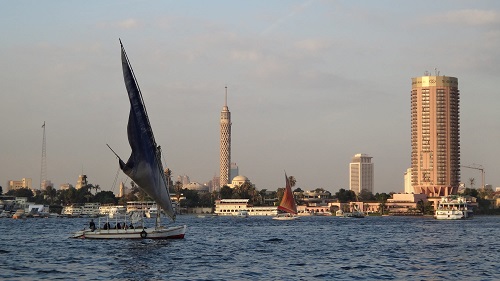 Felucca trip on the Nile in Cairo
Waft along the fabled River Nile in time-honored Egyptian style on a private 60-minute 'felucca' boat ride in Cairo. Settle aboard a comfortable, white-sailed '