Montazah Park Alexandria
Alexandria was traditionally the place where wealthy Cairenes went to escape the summer heat since the Mediterranean city's climate is significantly milder than the capital 225 kilometers to the south. This included the ruling family of Egypt. Khedive Abbas II, the ruler of the Khedivate of Egypt and Sudan from 1892 to 1914, built Montazah along the Alexandrian coastline as a summer residence.

However, since the Free Officers Revolution in 1952 removed the ruling family from power, the Montazah palaces and gardens have been much less exclusive than they once were. The gardens are now a well-maintained and very attractive public, seaside park. It is the most pleasant place to relax and walk in Alexandria and for the very modest price of 50 piasters.
There were two palaces on the grounds. The first one, Al Salamlik, was built in 1892 as a hunting lodge for the Khedive and his friends. The palace was renovated during the 1970's to serve as an official presidential residence during the summer months.

Hosni Mubarak also used it as a summer residence until the development of Sharm El Shiekh during the 1990's and the construction of a presidential residence there. It has recently been reopened as a luxury hotel.

King Fuad, the last successor of the Muhammed Ali Dynasty before the 1952 revolution, built the larger Al Haramlik Palace in 1932 with a unique architectural style that combines both Turkish and Florentine influences. Today Al Haramlik houses a public museum to history and art of the Muhammed Ali Dynasty.
Suggested Tours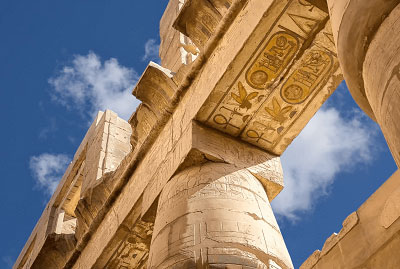 Luxor Day Tour from Safaga Port
Safaga Shore Excursions Tours: One day tour Safaga to Luxor Visiting the Highlights of luxor West and East Bank that includes a visit to Valley of the Kings, Hatshepsute Te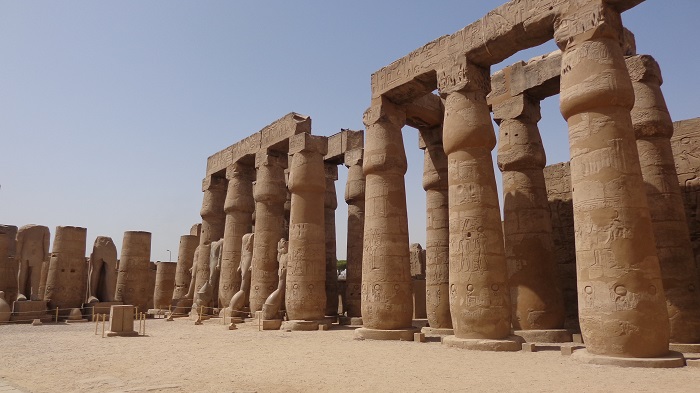 Two Day Trip to Luxor from Safaga port
Safaga Shore Excursions: Overnight trip to Luxor from Safaga port visiting Luxor Temple, Karnak temples and Valley of the Kings and more. You are going to have a private to
Safaga Shore Excursions: Private tours from Safaga Port Visiting Cairo and luxor for 2 Days 1 night visiting Giza Pyramids in cairo ,Luxor Temple,Valley of Kings and Coloss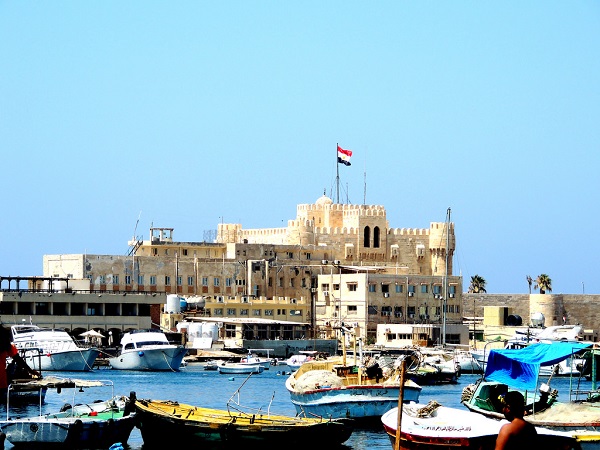 Day Tour to Alexandria from Cairo by car
Enjoy Cairo To Alexandria Day Trip, Visiting rock-cut Roman catacombs, the ruins of a Roman temple complex, and Qaitbey Citadel. Visit the old Bibleotheca Alexandrina and e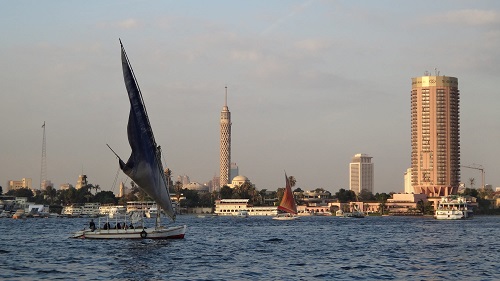 Felucca trip on the Nile in Cairo
Waft along the fabled River Nile in time-honored Egyptian style on a private 60-minute 'felucca' boat ride in Cairo. Settle aboard a comfortable, white-sailed '