Catacombs of Kom El Shoqafa
The Arabic name translates to English as "the mound of potshards", referring to the broken dishes and plates that marked the area before the tombs were discovered below. This extensive complex of impressively decorated tombs dates from the Roman Era and are considered as one of the "Seven Wonders of the Middle Ages".
The tombs at Kom Al-Shuqafa are thought to have originally belonged to a single wealthy Roman family that began using it for burials around the 2nd century AD; however, the complex was significantly expanded and it was used though the 4th century AD.

It contains a large number of graves, including a mass grave of animal and human remains that is attributed to a mass execution carried out in Alexandria by the Roman Emperor Caracalla in 215 AD.
The tombs are organized around a central spiral staircase that leads down through several levels. The lower levels are flooded, but in the accessible areas the walls of the tombs are extensively decorated. They display an unusual fusion of Greek, Roman, and Egyptian iconography given the era of their construction.

In Egypt in the early centuries AD, the Roman Empire was in control, but the influences of ancient Egypt and Greek culture, due to the legacy of Alexander and the Ptolomies, were still strong.

The figures carved into the walls of the tomb often combine the forms of ancient Egyptian gods with Roman and Greek dress or creatures from Greek and Roman mythology with pharaonic symbols.
Suggested Tours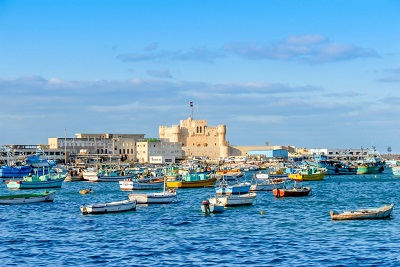 2 Day Tour of Cairo and Alexandria
Leave your ship in Port Said and travel to Cairo to see the Giza Pyramids and the Egyptian Museum. Drive to Alexandria the next day to see the Kom El-Shoqafa Catacombs and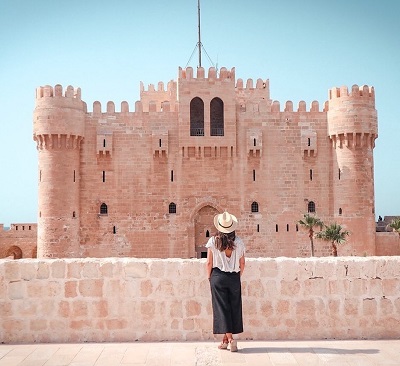 Overnight Tour to Cairo and Alexandria
Travel by car to Cairo to see the Giza Pyramids and the Egyptian Museum. Return to the Pyramids at night to see the Sound & Light show. Return to Alexandria in the morn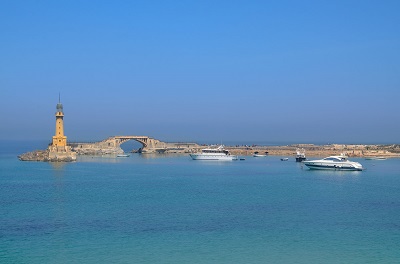 Day Tour to Alexandria City
Leave your ship in port to see the sights of Egypt's second city. Visit Qaitbay Citadel, the reconstructed Bibliotheca Alexandrina, the Kom Al Shoqafa Catacombs and mor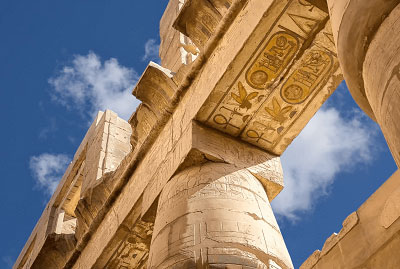 Luxor Day Tour from Safaga Port
Safaga Shore Excursions Tours: One day tour Safaga to Luxor Visiting the Highlights of luxor West and East Bank that includes a visit to Valley of the Kings, Hatshepsute Te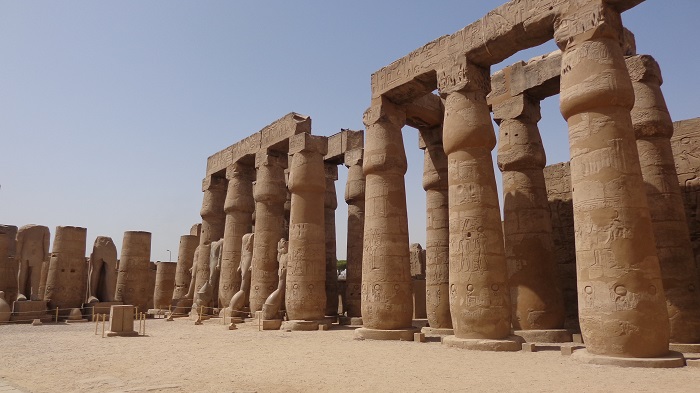 Two Day Trip to Luxor from Safaga port
Safaga Shore Excursions: Overnight trip to Luxor from Safaga port visiting Luxor Temple, Karnak temples and Valley of the Kings and more. You are going to have a private to