Hadrian's Arch of Jerash Jordan
Hadrian's Arch
Built in honor of Roman Emperor Hadrian's stay in Gerasa during the winter of 129/130 AD. One of the largest known arches of the Roman Empire: 25 m wide and 21.5 m high, the main gate is almost 11 m high and almost 6 m wide. Since all fallen parts could be identified, a reconstruction was possible.
Originally not designed as a free-standing structure, but as a magnificent city entrance, inserted into a city wall that was not built here after all.
A Greek inscription adorned the north facade looking towards the city. Soon after the inscription was engraved, the titles of "sacred, asylum and independent" given to the city were erased. This was probably done on order from the emperor, and indicates that there were political disturbances within Gerasa, which probably occurred at the time of the second Jewish revolt (132/135 AD).
Suggested Tours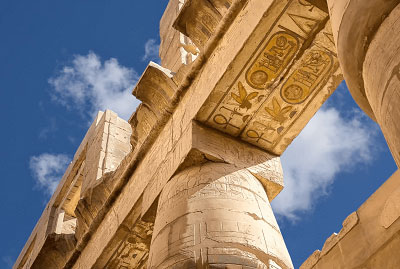 Luxor Day Tour from Safaga Port
Safaga Shore Excursions Tours: One day tour Safaga to Luxor Visiting the Highlights of luxor West and East Bank that includes a visit to Valley of the Kings, Hatshepsute Te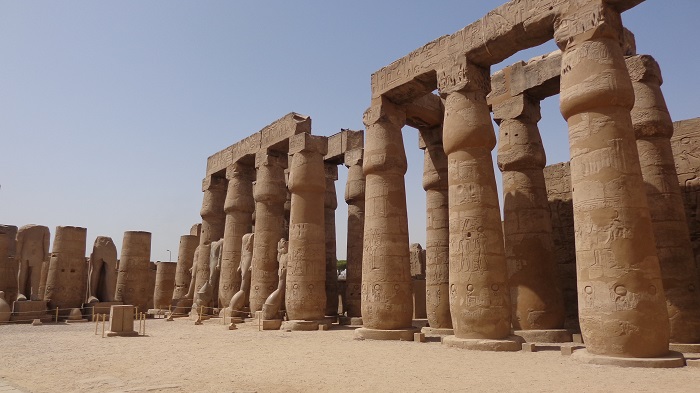 Two Day Trip to Luxor from Safaga port
Safaga Shore Excursions: Overnight trip to Luxor from Safaga port visiting Luxor Temple, Karnak temples and Valley of the Kings and more. You are going to have a private to
Safaga Shore Excursions: Private tours from Safaga Port Visiting Cairo and luxor for 2 Days 1 night visiting Giza Pyramids in cairo ,Luxor Temple,Valley of Kings and Coloss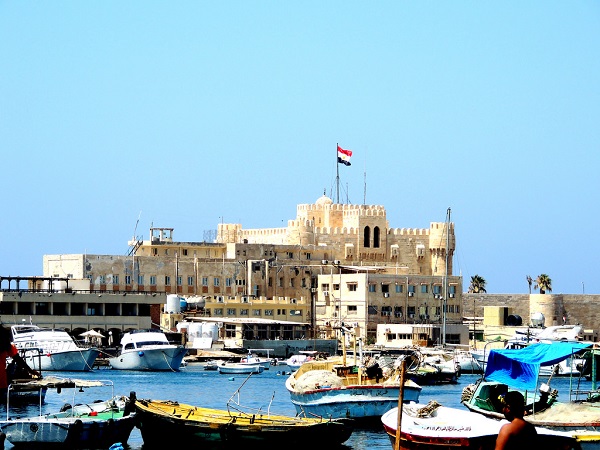 Day Tour to Alexandria from Cairo by car
Enjoy Cairo To Alexandria Day Trip, Visiting rock-cut Roman catacombs, the ruins of a Roman temple complex, and Qaitbey Citadel. Visit the old Bibleotheca Alexandrina and e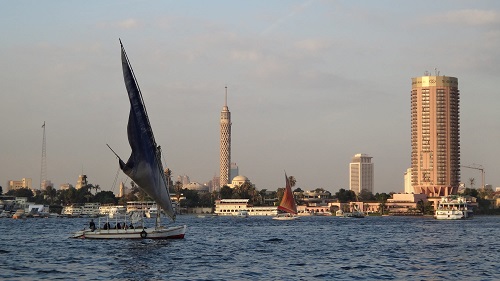 Felucca trip on the Nile in Cairo
Waft along the fabled River Nile in time-honored Egyptian style on a private 60-minute 'felucca' boat ride in Cairo. Settle aboard a comfortable, white-sailed '