Jerash Festival of Culture and Arts
Jerash Festival of Culture and Arts

The Jerash Festival, held in July every year, transforms the ancient city into one of the worlds liveliest and most spectacular cultural events. The festival features folklore dances by local and international groups, ballet, concerts, plays, opera, popular singers and sales of traditional handicrafts, all in the brilliantly floodlit dramatic surroundings of the Jerash ruins.

The 31st Jerash Festival for Culture and Arts in 2016 attracted over 100,000 visitors and the attendance rates were "much higher" than last years

The Roman City of Jerash, situated in the foothills of the mountain of Gilead, the ancient city is a reminiscent of the Roman Empire. Being one of the largest and well-preserved sites of Roman Architecture outside of Italy its grandeur can be seen in the colonnaded street, Oval Plaza the Nymphaeum and the Temple of Artemis.
Suggested Tours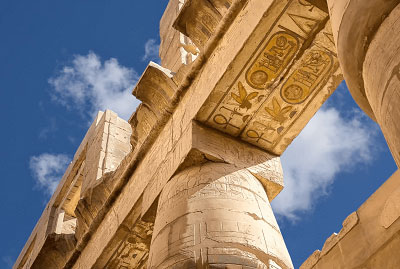 Luxor Day Tour from Safaga Port
Safaga Shore Excursions Tours: One day tour Safaga to Luxor Visiting the Highlights of luxor West and East Bank that includes a visit to Valley of the Kings, Hatshepsute Te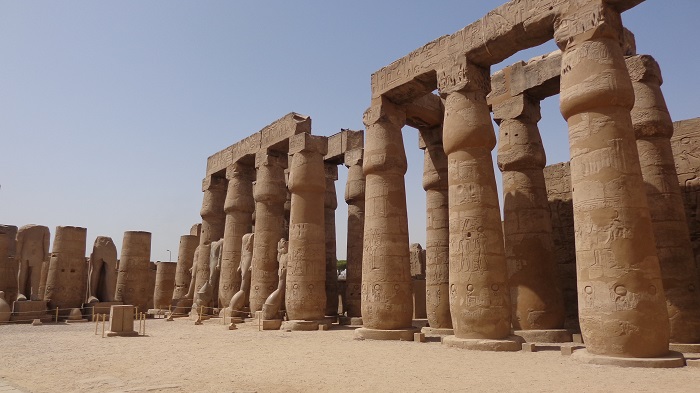 Two Day Trip to Luxor from Safaga port
Safaga Shore Excursions: Overnight trip to Luxor from Safaga port visiting Luxor Temple, Karnak temples and Valley of the Kings and more. You are going to have a private to
Safaga Shore Excursions: Private tours from Safaga Port Visiting Cairo and luxor for 2 Days 1 night visiting Giza Pyramids in cairo ,Luxor Temple,Valley of Kings and Coloss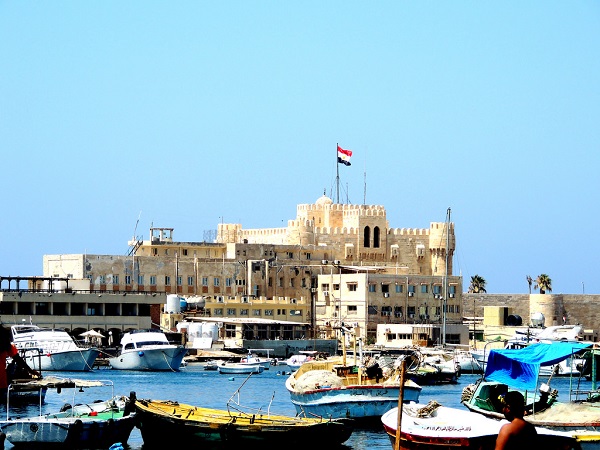 Day Tour to Alexandria from Cairo by car
Enjoy Cairo To Alexandria Day Trip, Visiting rock-cut Roman catacombs, the ruins of a Roman temple complex, and Qaitbey Citadel. Visit the old Bibleotheca Alexandrina and e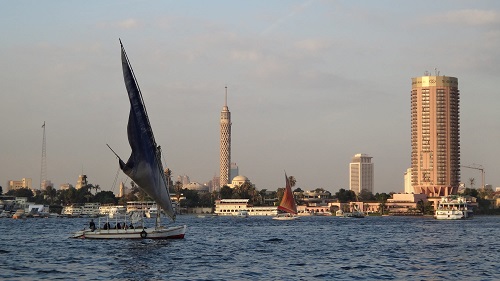 Felucca trip on the Nile in Cairo
Waft along the fabled River Nile in time-honored Egyptian style on a private 60-minute 'felucca' boat ride in Cairo. Settle aboard a comfortable, white-sailed '