Karak Archaeological Museum
The Karak Archaeological Museum was established inside the old castle, which has remains from the Moabite period in the first millennium BC, going through the Nabataean, Roman, Byzantine, Islamic and Crusader periods. The museum was opened in 1980.

The main part of the museum is a large hall in a vault of the castle, used as living quarters for soldiers in the Mameluk period. The collections date from the Neolithic up to the late Islamic periods and come from the Karak and Tafila regions. Among the sites is Bab Adh-Dhra', famous for its Bronze Age burials. The museum houses remains of skeletons and pottery from the Bab Adh-Dhra' graves; Iron Age II artefacts from Buseirah; Byzantine glass vessels and inscriptions, and Roman and Nabataean artefacts from Rabbah and Qasr.

Located within the west wing of Karak Castle, this museum has articles dating from 6000BC to the 14th century AD, including pottery, coins, etc.
Suggested Tours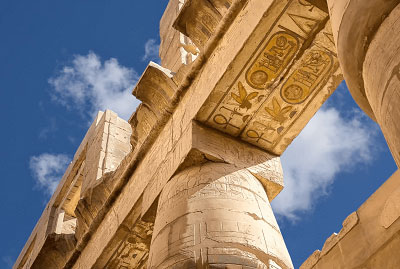 Luxor Day Tour from Safaga Port
Safaga Shore Excursions Tours: One day tour Safaga to Luxor Visiting the Highlights of luxor West and East Bank that includes a visit to Valley of the Kings, Hatshepsute Te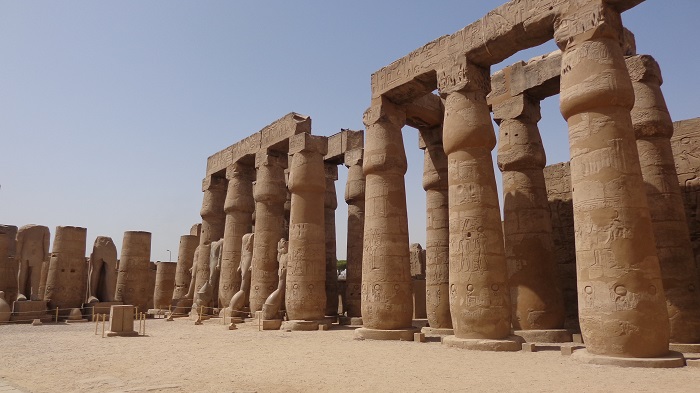 Two Day Trip to Luxor from Safaga port
Safaga Shore Excursions: Overnight trip to Luxor from Safaga port visiting Luxor Temple, Karnak temples and Valley of the Kings and more. You are going to have a private to
Safaga Shore Excursions: Private tours from Safaga Port Visiting Cairo and luxor for 2 Days 1 night visiting Giza Pyramids in cairo ,Luxor Temple,Valley of Kings and Coloss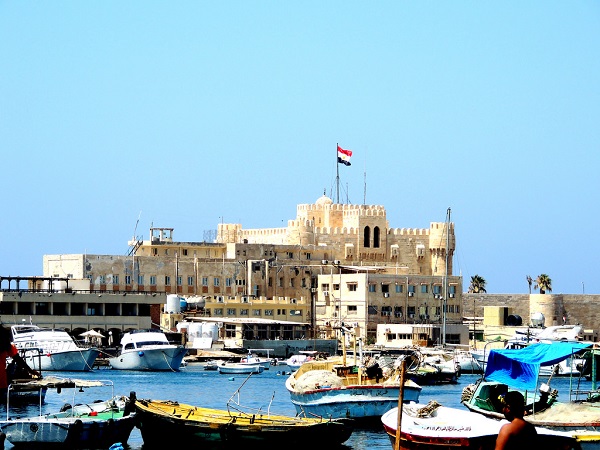 Day Tour to Alexandria from Cairo by car
Enjoy Cairo To Alexandria Day Trip, Visiting rock-cut Roman catacombs, the ruins of a Roman temple complex, and Qaitbey Citadel. Visit the old Bibleotheca Alexandrina and e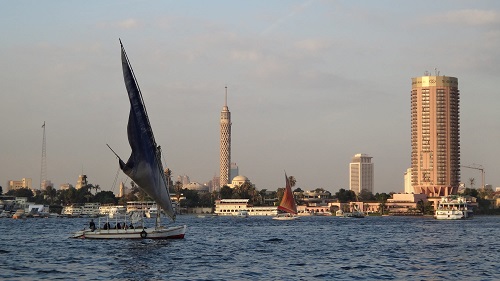 Felucca trip on the Nile in Cairo
Waft along the fabled River Nile in time-honored Egyptian style on a private 60-minute 'felucca' boat ride in Cairo. Settle aboard a comfortable, white-sailed '