Kerak Castle - Crusader Castle
Karak Castle is a dark maze of stone-vaulted halls and endless passageways. The best preserved are underground and can be reached via a massive door. More imposing than beautiful, the castle is nevertheless an impressive insight into the architectural military genius of the Crusaders.

With some care, you can walk along the crenellated top of the West Front wall and admire the sweeping view. On clear days, you can look across the Dead Sea and see all the way to the Mount of Olives bordering Jerusalem.

Away from the castle, visitors can visit the Castle Plaza, where beautiful 19th century Ottoman administrative buildings have been redesigned to house a tourist centre, with restaurants, a crafts centre and other facilities grouped around a central plaza.

The famous Arab traveller Ibn Battuta wrote in his travel report that, in 1326, Karak could only be entered through a tunnel hewn in rock. The entrances to two such tunnels (which are now blocked) are still visible – a large one next to the road approaching Karak from the southeast (Salah ad-Din Street) and a smaller one near Baybars' Tower.

The two most impressive towers ('burj' in Arabic) of Karak are Burj Al-Banawi, a round tower bearing a monumental inscription adorned by two panthers, the emblem of Sultan Baybars; Burj As-Sa'ub, a small fortress in its own right; and Burj Az-Zahir Baybars (or Baybars' Tower), a massive structure resembling the castle keep.

Karak is still a largely Christian town, and many of today's Christian families trace their origins back to the Byzantines.
Suggested Tours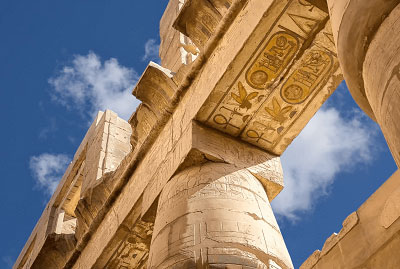 Luxor Day Tour from Safaga Port
Safaga Shore Excursions Tours: One day tour Safaga to Luxor Visiting the Highlights of luxor West and East Bank that includes a visit to Valley of the Kings, Hatshepsute Te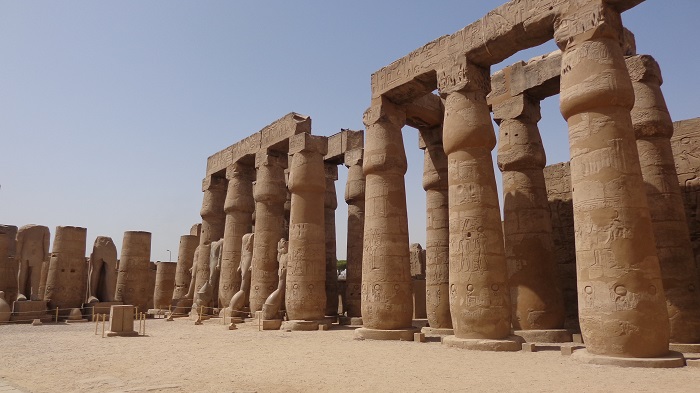 Two Day Trip to Luxor from Safaga port
Safaga Shore Excursions: Overnight trip to Luxor from Safaga port visiting Luxor Temple, Karnak temples and Valley of the Kings and more. You are going to have a private to
Safaga Shore Excursions: Private tours from Safaga Port Visiting Cairo and luxor for 2 Days 1 night visiting Giza Pyramids in cairo ,Luxor Temple,Valley of Kings and Coloss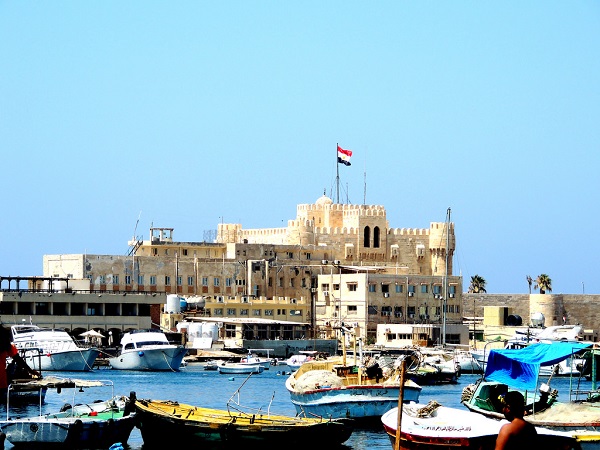 Day Tour to Alexandria from Cairo by car
Enjoy Cairo To Alexandria Day Trip, Visiting rock-cut Roman catacombs, the ruins of a Roman temple complex, and Qaitbey Citadel. Visit the old Bibleotheca Alexandrina and e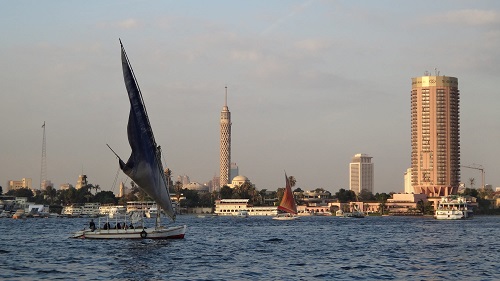 Felucca trip on the Nile in Cairo
Waft along the fabled River Nile in time-honored Egyptian style on a private 60-minute 'felucca' boat ride in Cairo. Settle aboard a comfortable, white-sailed '