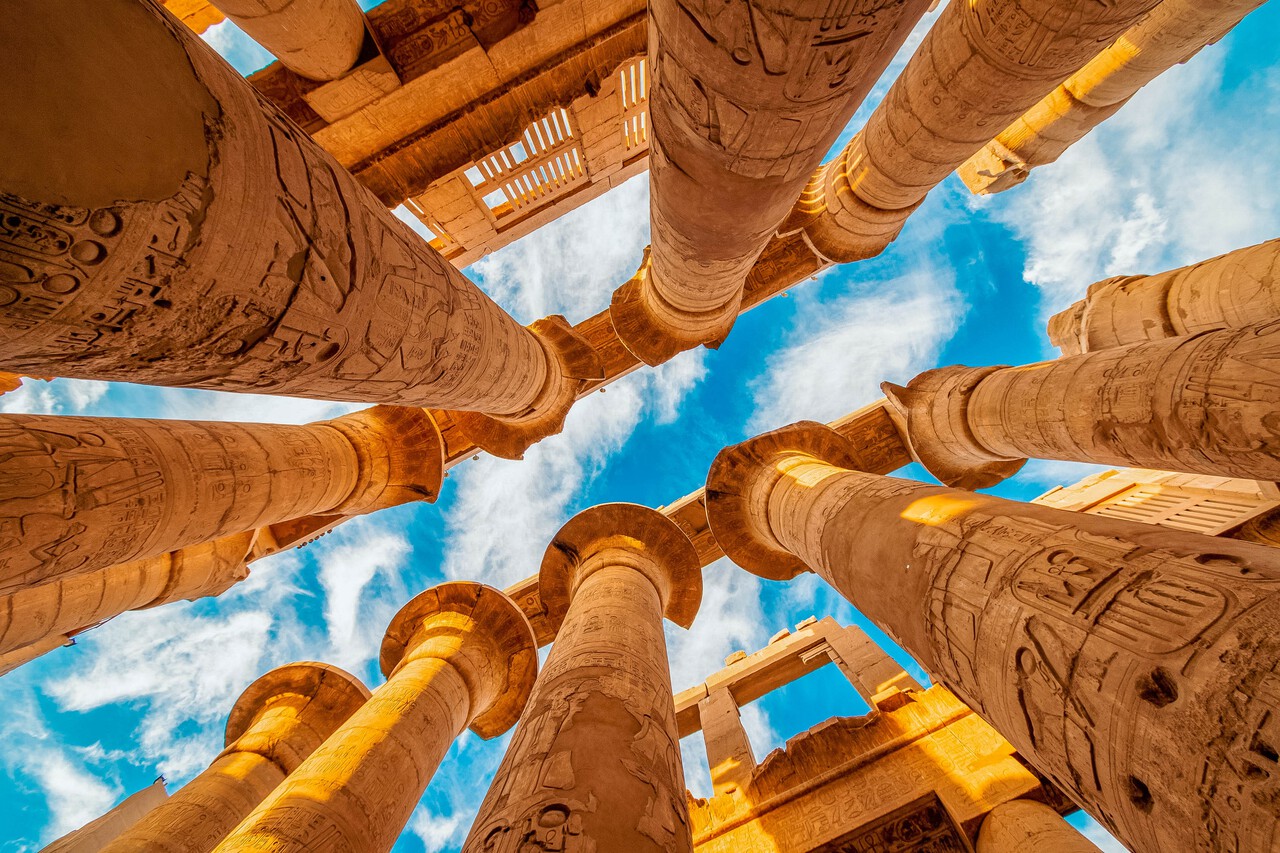 Top Things to Do in Luxor, Egypt: A Guide to Exploring Ancient Temples and Tombs
Luxor, Egypt is known as the world's greatest open-air museum, with a wealth of ancient temples and tombs to explore. If you're planning a trip to Egypt, Luxor should be at the top of your list of destinations. In this article, we'll take a look at the top things to do in Luxor, so you can make the most of your visit to this incredible city.
1. Visit the Karnak Temple Complex
The Karnak Temple Complex is the largest ancient religious site in the world, and is home to a vast collection of temples, chapels, and obelisks. The most famous of these is the Temple of Amun, which features enormous columns and intricately carved hieroglyphs.
2. Explore the Valley of the Kings
The Valley of the Kings is a series of tombs where pharaohs and their consorts were buried during the New Kingdom period. Visitors can explore several tombs, including the famous tomb of Tutankhamun.
3. Luxor Temple
The Luxor Temple is a magnificent temple complex that was built during the reign of Amenhotep III and later expanded by Ramses II. It features a towering pylon, massive statues, and stunning hieroglyphic carvings.
4. Colossi of Memnon
The Colossi of Memnon are two massive stone statues that once guarded the entrance to a temple. Today, they stand alone in the desert, towering over the surrounding landscape.
5. Visit the Temple of Hatshepsut
The Temple of Hatshepsut is a stunning mortuary temple dedicated to the female pharaoh Hatshepsut. It features a series of terraces, colonnades, and shrines, all carved into the side of a cliff.
6. Take a Felucca Ride on the Nile
A felucca is a traditional wooden sailboat that has been used on the Nile for centuries. Taking a felucca ride is a great way to relax and enjoy the stunning scenery of the Nile River.
7. Wander through the Souk
The Souk is a traditional market in Luxor, where visitors can shop for spices, textiles, and other goods. It's a great place to experience the local culture and pick up some souvenirs to take home.
In conclusion, Luxor is an incredible city that is steeped in history and culture. From the massive temples and tombs to the serene beauty of the Nile, there is something for everyone in this incredible city. So if you're planning a trip to Egypt, be sure to add Luxor to your itinerary – you won't be disappointed!