Amman Citadel
The Citadel of Amman is a good place to begin a tour of the archaeological sites of the city. It is the site of ancient Rabbath-Ammon and excavations there have revealed numerous Roman, Byzantine and early Islamic remains. Located on a hill, it not only gives visitors a perspective of the city's incredible history but also provides stunning views of the entire area. Among the most wonderful places you can visit while in Amman, there are some places of specific interest at the Amman Citadel include:

1- The Umayyad Palace complex, dating from 720-750 AD. The great monumental gateway with its cruciform shape and four vaulted niches leads to a courtyard and colonnaded street, which runs through the complex with ruined buildings on either side.

2- The Temple of Hercules, built during the reign of the Emperor Marcus Aurelius (161-180 AD).

3- The Byzantine Church, believed to date from the 6th or 7th century AD. Corinthian columns mark the site.
Suggested Tours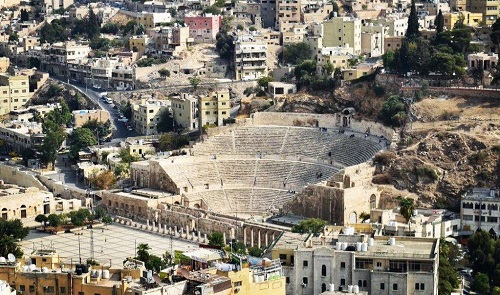 Full Day Amman City Tour
Are you looking for Amman City Tour? Discover Amman Tour to have the chance to spend your time visiting Amman's must-see City attractions. Amman is simply a difficult p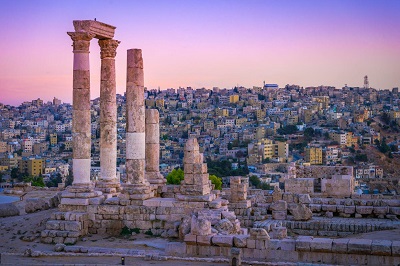 Half Day Amman City Tour
Are you looking for Amman Sightseeing Tour? Enjoy this Amman City Tour and spend the day touring Amman city, the oldest continuously inhabited city in the world. Half-day o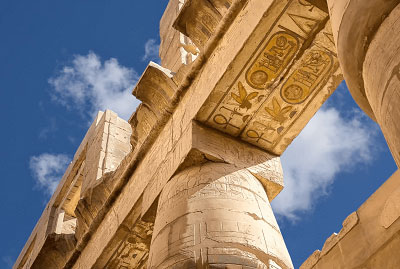 Luxor Day Tour from Safaga Port
Safaga Shore Excursions Tours: One day tour Safaga to Luxor Visiting the Highlights of luxor West and East Bank that includes a visit to Valley of the Kings, Hatshepsute Te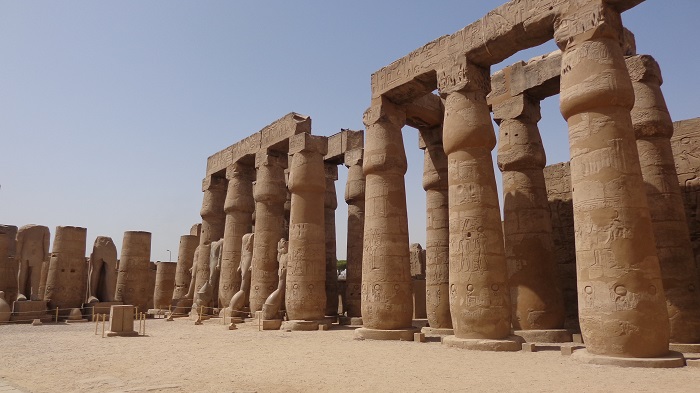 Two Day Trip to Luxor from Safaga port
Safaga Shore Excursions: Overnight trip to Luxor from Safaga port visiting Luxor Temple, Karnak temples and Valley of the Kings and more. You are going to have a private to
Safaga Shore Excursions: Private tours from Safaga Port Visiting Cairo and luxor for 2 Days 1 night visiting Giza Pyramids in cairo ,Luxor Temple,Valley of Kings and Coloss