Jordan Folklore Museum
The Jordan Folklore Museum is located within the western section of the Roman Theatre in Amman. This folklore museum was founded by the Department of Antiquities in Jordan and officially opened in 1975. The museum houses items representing the following Jordanian cultures:
The culture of the desert (Bedu).
The culture of the villages (Reef).
The culture of the towns and cities (Madinah).
The collection of the museum represents items that were used in the daily life from the nineteenth and early twentieth centuries, such as:
1. Costumes of the various areas in Jordan.
2. Utensils used for food preparation, making bread, coffee, and tea.
Opening Hours : 08:00- 18:00, on Friday 09:00 – 16:00, no closing days.
Suggested Tours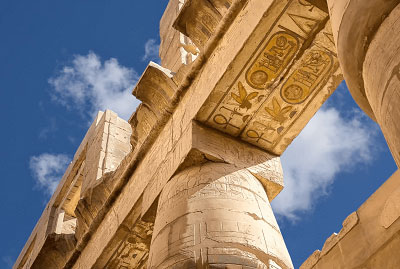 Luxor Day Tour from Safaga Port
Safaga Shore Excursions Tours: One day tour Safaga to Luxor Visiting the Highlights of luxor West and East Bank that includes a visit to Valley of the Kings, Hatshepsute Te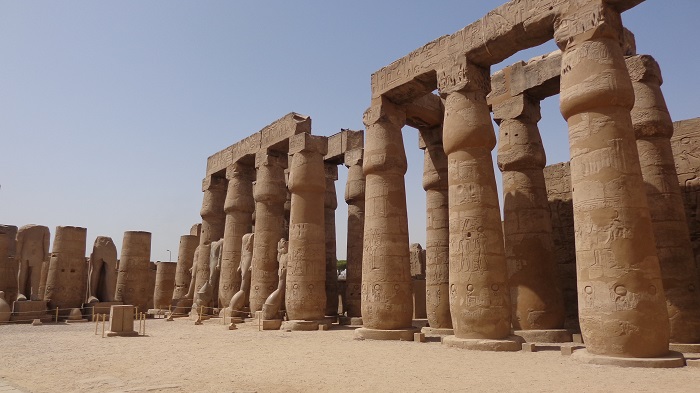 Two Day Trip to Luxor from Safaga port
Safaga Shore Excursions: Overnight trip to Luxor from Safaga port visiting Luxor Temple, Karnak temples and Valley of the Kings and more. You are going to have a private to
Safaga Shore Excursions: Private tours from Safaga Port Visiting Cairo and luxor for 2 Days 1 night visiting Giza Pyramids in cairo ,Luxor Temple,Valley of Kings and Coloss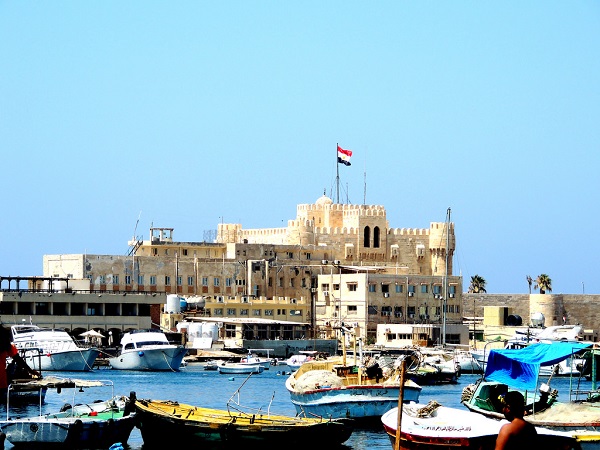 Day Tour to Alexandria from Cairo by car
Enjoy Cairo To Alexandria Day Trip, Visiting rock-cut Roman catacombs, the ruins of a Roman temple complex, and Qaitbey Citadel. Visit the old Bibleotheca Alexandrina and e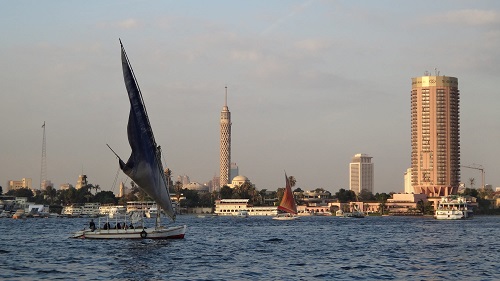 Felucca trip on the Nile in Cairo
Waft along the fabled River Nile in time-honored Egyptian style on a private 60-minute 'felucca' boat ride in Cairo. Settle aboard a comfortable, white-sailed '