The Nymphaeum at Amman Jordan
The Nymphaeum, or main public fountain of old Philadelphia, as Amman was named in Hellenistic and Roman times, dates back to the end of the 2nd century AD. It is only a short stroll away from the Roman Theater and Odeon. Nymphaea were built over caves with running water, which were believed to be sacred to mythological nymphs. They were areas of public gathering and seen as a sign of a city's wealth.
The Roman urban plan organized Philadelphia into two main parts: the upper one with the main Roman Temple of Hercules and the lower part, which follows a typical Roman city plan with two colonnaded streets (Cardo and Decumanus) along the major two valleys of the city. The Nymphaeum was located close to the point where the Cardo intersects with the Decumanus.
With its monumental structure that used to be richly decorated with carvings, mosaics and statues, the Amman Nymphaeum is a half octagonal building of symmetrical design with a restored length of 68 m. The lower part is the foundation built on barrel vaults. The second floor consisted of three large apses with two rows of niches designed to host statues. The height of the apses is around 12 m in front of which was a gallery with columns of Corinthian order. The apses were terminated in semi-domes, which probably collapsed in one of the earthquakes of the 7th cent AD.
After 3 years of restoration, the Nymphaeum Archaeological Park reopened in October 2018.
Suggested Tours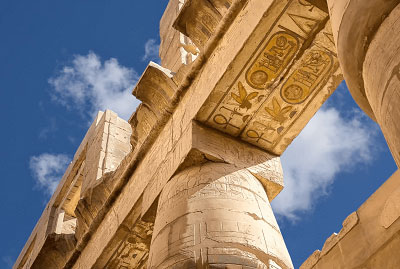 Luxor Day Tour from Safaga Port
Safaga Shore Excursions Tours: One day tour Safaga to Luxor Visiting the Highlights of luxor West and East Bank that includes a visit to Valley of the Kings, Hatshepsute Te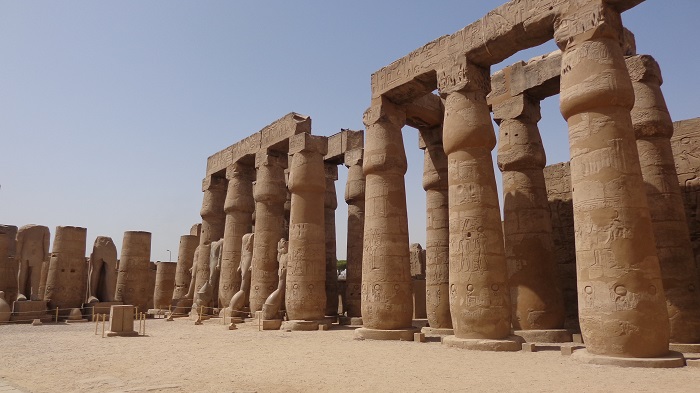 Two Day Trip to Luxor from Safaga port
Safaga Shore Excursions: Overnight trip to Luxor from Safaga port visiting Luxor Temple, Karnak temples and Valley of the Kings and more. You are going to have a private to
Safaga Shore Excursions: Private tours from Safaga Port Visiting Cairo and luxor for 2 Days 1 night visiting Giza Pyramids in cairo ,Luxor Temple,Valley of Kings and Coloss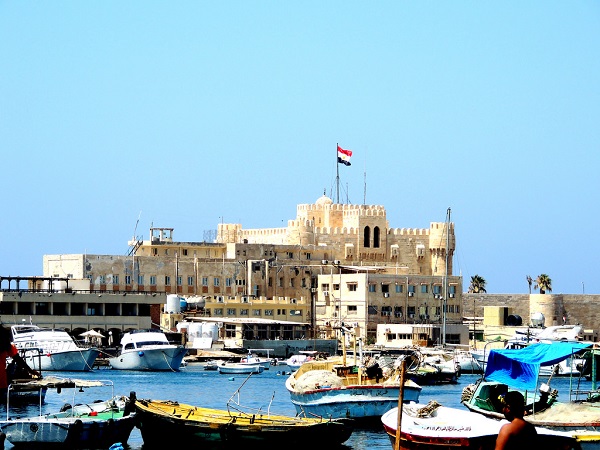 Day Tour to Alexandria from Cairo by car
Enjoy Cairo To Alexandria Day Trip, Visiting rock-cut Roman catacombs, the ruins of a Roman temple complex, and Qaitbey Citadel. Visit the old Bibleotheca Alexandrina and e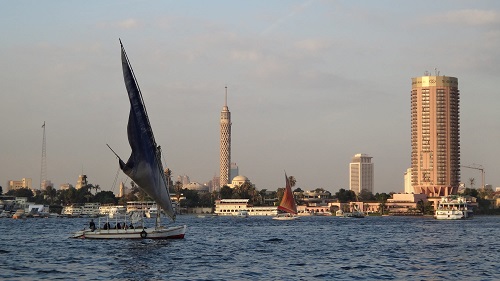 Felucca trip on the Nile in Cairo
Waft along the fabled River Nile in time-honored Egyptian style on a private 60-minute 'felucca' boat ride in Cairo. Settle aboard a comfortable, white-sailed '