Roman Forum
The Roman Forum is a public square, bordered by the theatre and the Odeon. It was amongst the largest of the Empire (100 x50 metres). The row of columns in front of the theatre is what remains of the colonnades which flanked it.

The row of columns immediately in front (north) of the Roman Theatre is all that's left of the forum, once one of the largest public squares (about 100m by 50m) in Imperial Rome. Built in AD 190, the square was flanked on three sides by columns and on the fourth side by the Seil Amman stream, though almost everything lies underneath the modern streets.
The plaza has been completely renovated in recent years, bringing back something of the sense of grand public space, albeit with a modern aesthetic.
Suggested Tours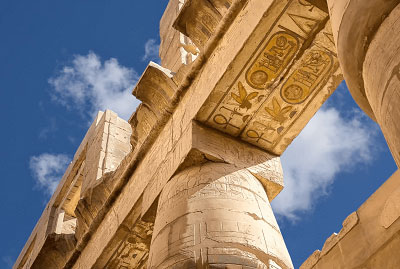 Luxor Day Tour from Safaga Port
Safaga Shore Excursions Tours: One day tour Safaga to Luxor Visiting the Highlights of luxor West and East Bank that includes a visit to Valley of the Kings, Hatshepsute Te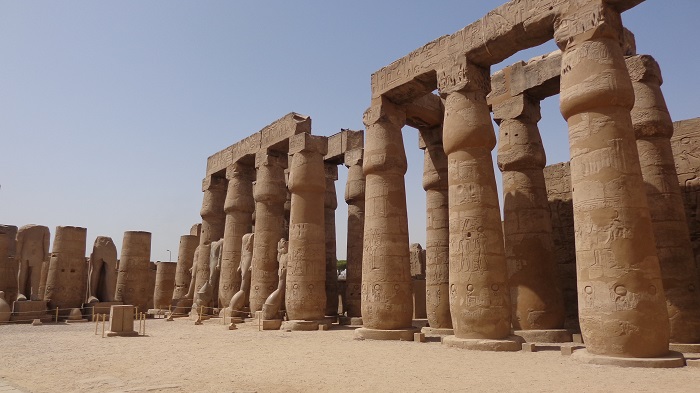 Two Day Trip to Luxor from Safaga port
Safaga Shore Excursions: Overnight trip to Luxor from Safaga port visiting Luxor Temple, Karnak temples and Valley of the Kings and more. You are going to have a private to
Safaga Shore Excursions: Private tours from Safaga Port Visiting Cairo and luxor for 2 Days 1 night visiting Giza Pyramids in cairo ,Luxor Temple,Valley of Kings and Coloss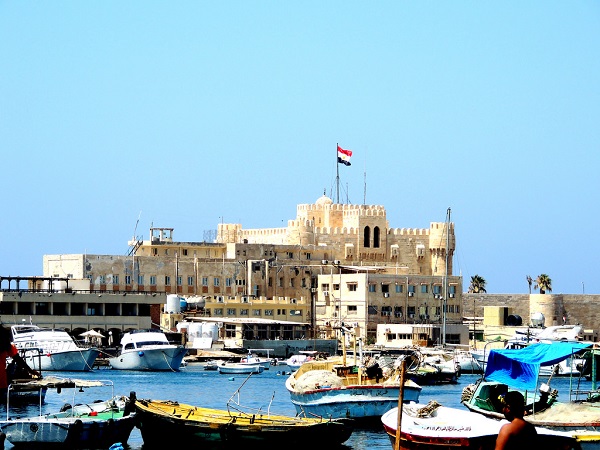 Day Tour to Alexandria from Cairo by car
Enjoy Cairo To Alexandria Day Trip, Visiting rock-cut Roman catacombs, the ruins of a Roman temple complex, and Qaitbey Citadel. Visit the old Bibleotheca Alexandrina and e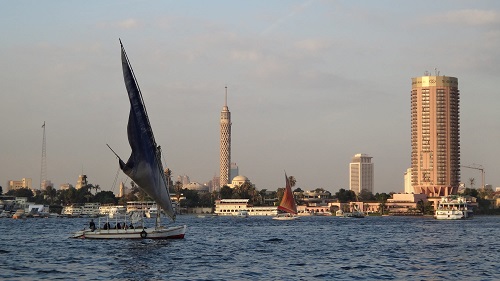 Felucca trip on the Nile in Cairo
Waft along the fabled River Nile in time-honored Egyptian style on a private 60-minute 'felucca' boat ride in Cairo. Settle aboard a comfortable, white-sailed '